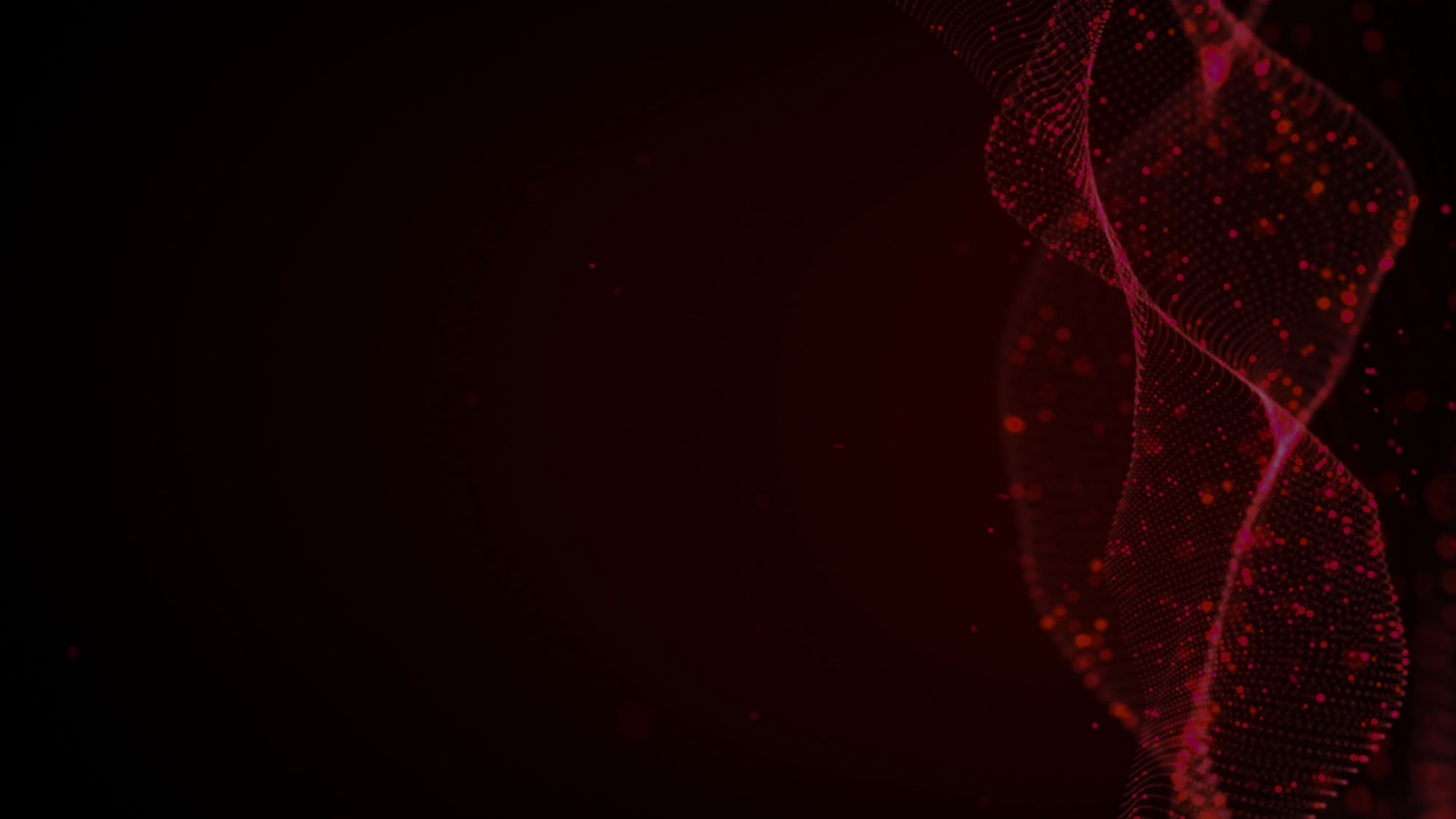 BUDDI API Marketplace
Launching
for all your healthcare API needs
BUDDI marketplace API's has the highest efficacies for extracting context from "unstructured" charts, tabular column or PDF datasets, myriad of EMR data formats and more. We took AI to medical school over the last decade, so healthcare developers can focus less on innovating and more on building mission critical healthcare apps to improve care & reimbursement outcomes.
Healthcare Industry's most comprehensive AI-SAAS offerings (50+ API's) powered by deep-learning algorithms to assist all developers and data scientists to build production-ready apps, go-to-market faster, cutting down years of innovation cycles, R&D spend and improve bottom-line.
Request Demo
Our Deep Learning Platform
Solutions
BUDDI.AI streamlines the most important clinical and revenue cycle functions.
Outcomes we drive
Don't let your fear of change prevent you from achieving breakthrough results.
We're the only company in the industry that contractually guarantees accuracy and automation volumes.

Industry Perspectives
AI and Revenue Cycle Management: Ushering in a New Era
Replacing computer-assisted coding (CAC) and robotic process automation (RPA) with an AI-powered automation platform will deliver greater accuracy, cut turnaround time, save significant dollars and drastically improve operational efficiency.
Download Ebook
Technology
We know that AI seems complicated
Perhaps you tried to build it in-house and failed (this happens 87% of the time, according to VentureBeat), or you've avoided it altogether. The good news is that we've done the heavy lifting for you.
Learn more
Company
Expertise across the entire healthcare value chain
Our experts have decades of experience in AI and healthcare and have trained our algorithms using 40 million+ medical records across all specialties.
Learn more
Get Started Today
Schedule a demo to learn more about our portfolio of AI-powered applications for healthcare.
Request Demo