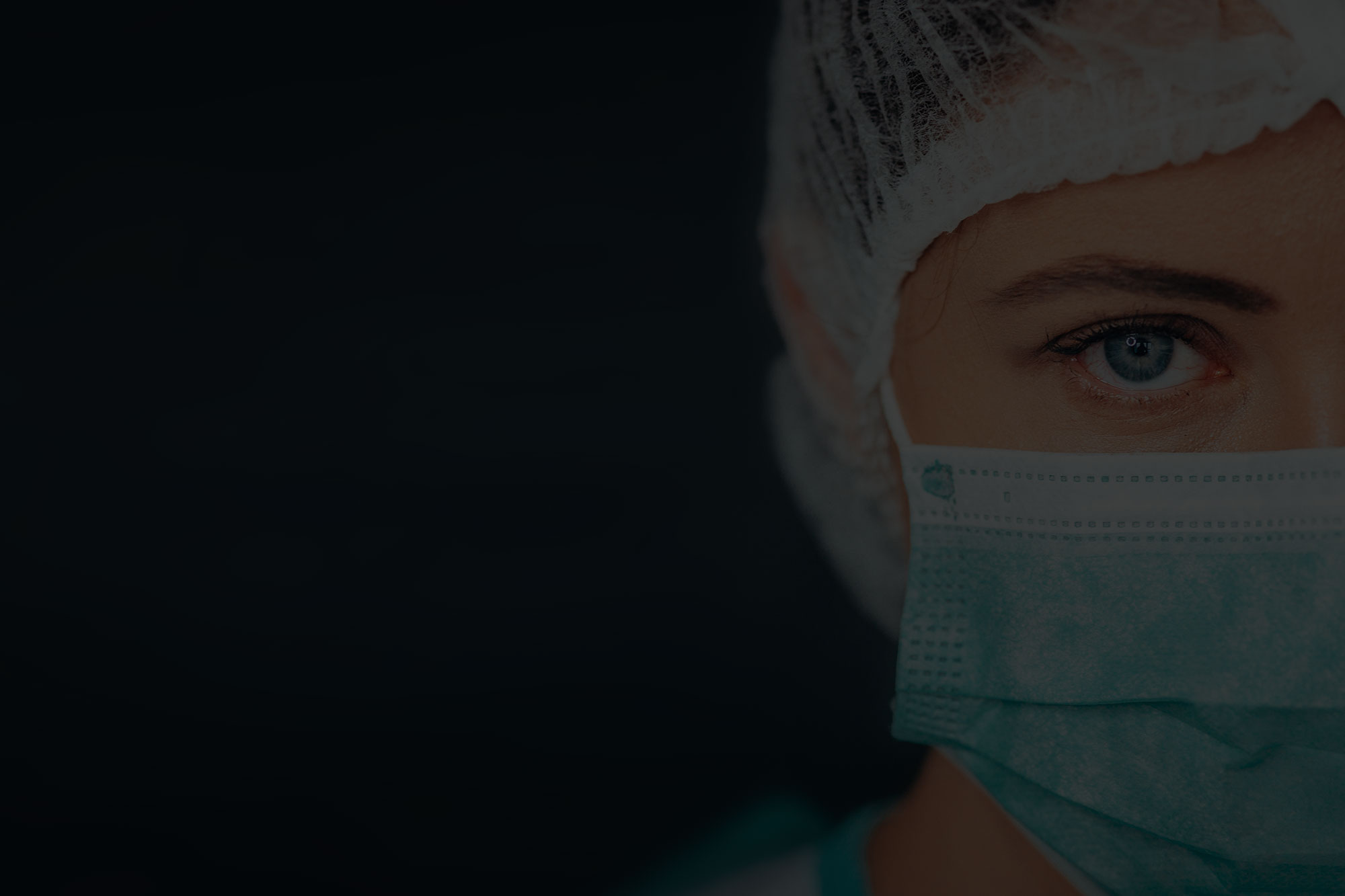 Hello Automation, Goodbye Complexity
About Us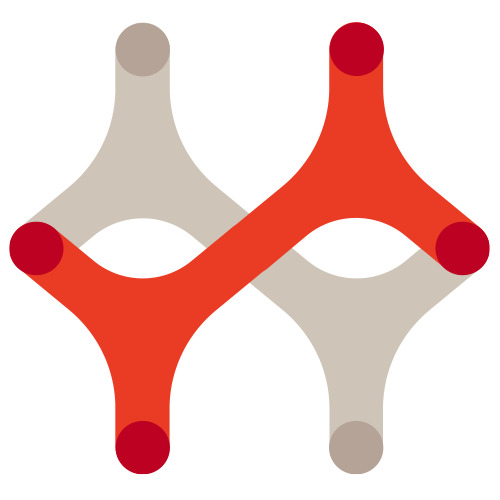 When we learned that roughly 80% of medical records are unstructured, we felt compelled to step in. Without structured data, those along the continuum of care are unable to extract clinical context and automate functions that can improve patient care, enhance clinical documentation, streamline medical coding accuracy, and improve reimbursements - all of which are integral to a healthy revenue cycle.
BUDDI.AI is the leading provider of clinical and revenue cycle automation solutions for healthcare. Our platform leverages artificial intelligence and deep learning to drive better clinical and financial outcomes for providers, payers, patients, and everyone in-between.
-Ram Swaminathan
Founder & CEO
Our Values1
The driving force behind BUDDI.AI
Trust
If our method wasn't tried and true, we wouldn't contractually guarantee industry-leading results.
Credibility
Our experts have decades of experience in AI and healthcare, and have trained our algorithms with more than 40 million medical records across all specialties.
Innovation
The ever-changing healthcare environment requires dynamic and agile solutions. We continue to refine our offering and explore new ways of improving patient care and revenue cycle management through automation.
Collaboration
To achieve success, we must work together and complement each other's strengths. We consider ourselves an extension of your team.
Results-oriented
We've already nailed down the process, so you don't have to (remember 87% of in-house AI projects fail). Now we're focused on using it to drive tangible results and change in the healthcare industry.
Security
We take PHI, ePHI, and PII seriously. Our cloud-based automation platform is HIPAA and SOC2 compliant, with stringent security controls including AES 256-bit encryption. We are also happy to sign a business associate agreement (BAA) with our customers and partners.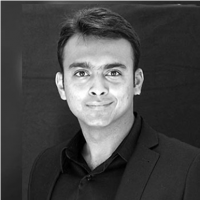 Ram Swaminathan
Chief Architect | AI Executive | Dreamer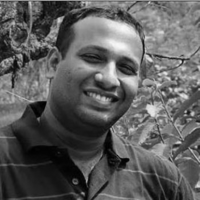 Sudarsun Santhiappan
Chief Scientist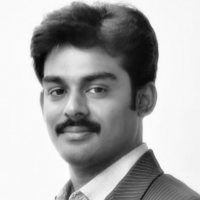 Venkatesh Prabhu
Chief Technology Officer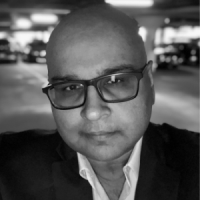 Anil Babbar
Chief Financial Officer
New York, NY
World Headquarters
Chennai, India
India Office
Learn More
Schedule a demo to learn more about our portfolio of AI-powered applications for healthcare
Request My Demo