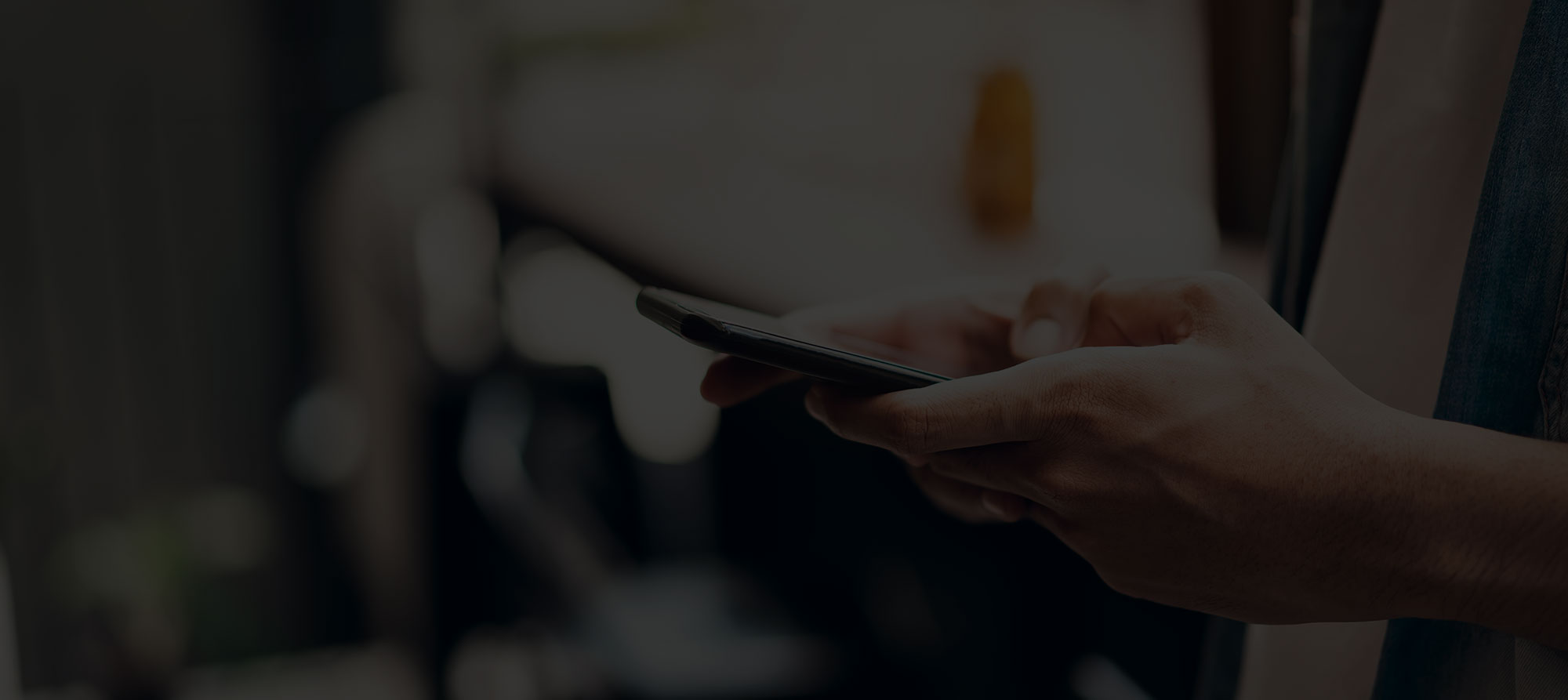 Contact Us
If you have questions about our technology, are interested in scheduling a demo, or want to explore a partnership, please contact us below!
Technical Support
Our technical support team is available to provide best in class support for BUDDI.AI customers. To engage our support team, call 1-888-283-3405 or create a trouble ticket below.
Careers
BUDDI.AI has brought together a world-class team of engineers, healthcare subject-matter experts, and AI practitioners to fix one of the most broken parts of the healthcare system. Interested in joining us on this journey? We want to hear from you.
Partnership Inquiries
Learn more about partnering with BUDDI.AI as we tackle some of healthcare's most complex challenges.
Speak to Sales
Interested in learning more about how BUDDI.AI can help your organization? Schedule a demo with a solution specialist today to learn how you can slash costs, increase efficiency, and improve the quality of patient care with AI.
Hello Automation, Goodbye Complexity
Schedule a demo to learn more about our portfolio of AI-powered applications for healthcare.
Request My Demo