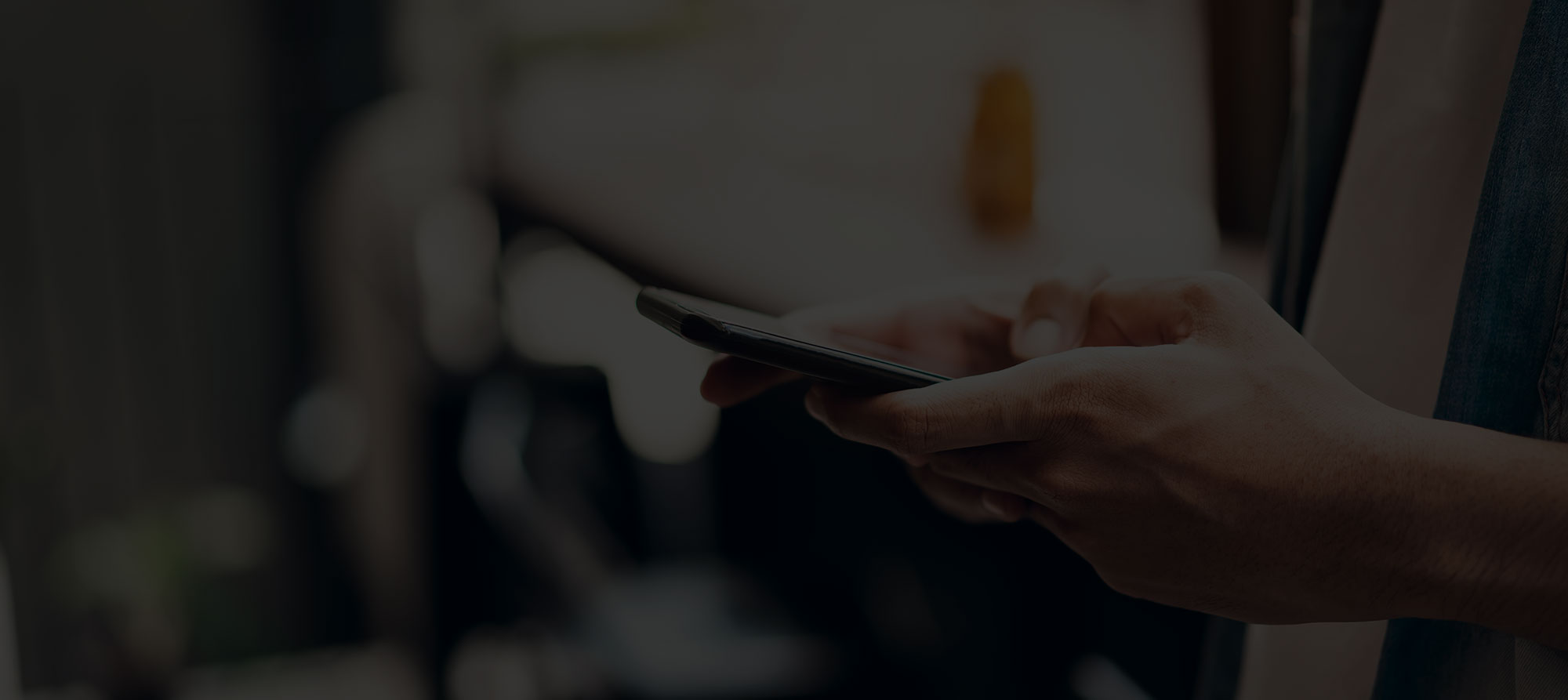 Contact Us
If you have questions about our technology, are interested in scheduling a demo, or want to explore a partnership, please contact us below!
Partnership Inquiries
Learn more about partnering with BUDDI.AI as we tackle some of healthcare's most complex challenges.
Speak to Sales
Interested in learning more about how BUDDI.AI can help your organization? Schedule a demo with a solution specialist today to learn how you can slash costs, increase efficiency, and improve the quality of patient care with AI.
Hello Automation, Goodbye Complexity
Schedule a demo to learn more about our portfolio of AI-powered applications for healthcare.
Request My Demo