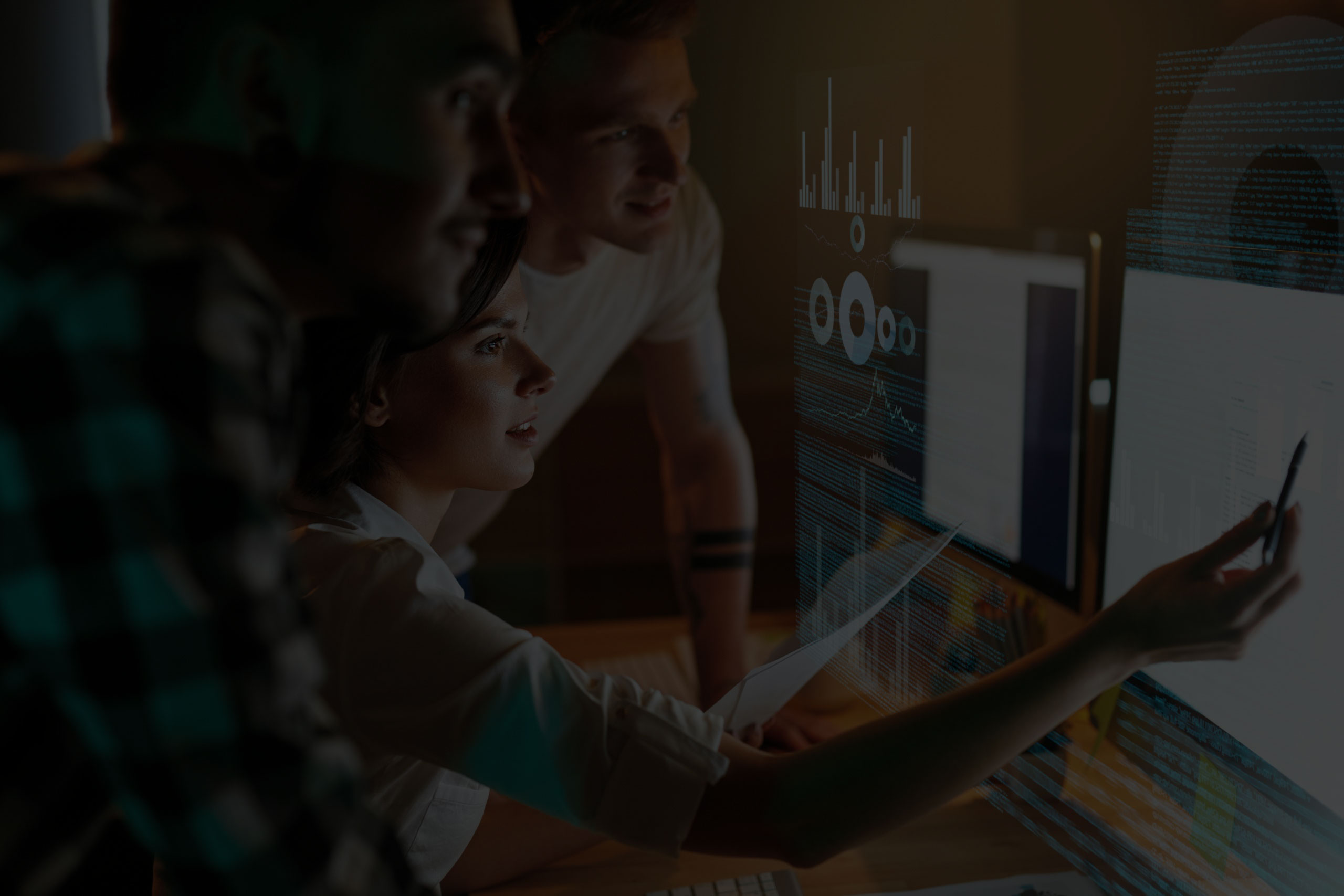 BUDDI has brought together a world-class team of technologists, designers, and AI practitioners to fix one of the most broken parts of the healthcare system
We're on a mission to structure the world's healthcare data.
Explore Careers
Our Team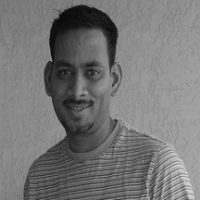 Imaging Data Scientist | Entrepreneur | Advisory Board
Highly motivated technology entrepreneur who has a successful exit "Visual Geomatics" to his credit to AutoDesk. Highly creative and versatile Imaging Scientist with over six years of experience in cutting edge imaging enterprise software development, innovative algorithms implementation as well as management of large and complex software projects. Expertise in imaging research and development, with a proven record of unprecedented accomplishment. Proven Executive management experience in identifying technology requirements, software design, novel algorithm design, research and development.
Ramesh is highly skilled in Windows Programming, using Visual studio programming tools, Ai techniques such as DL & ML algorithms, Object Oriented Programming experience, LIDAR software development, GIS application development, Experience in efficient database handling and excellent management skills.
Get Started Today
See how BUDDI's technology can help you make better healthcare decisions with data
Learn more